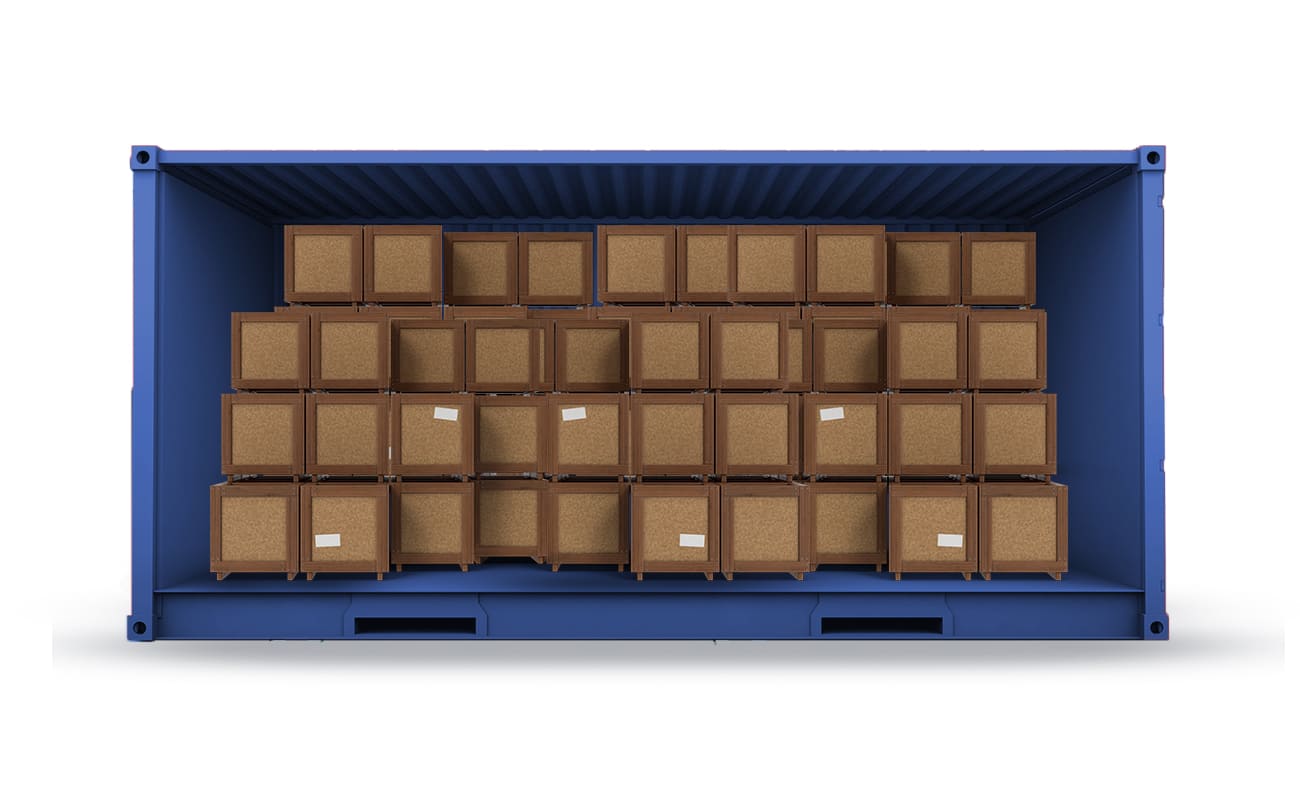 Full Container Load (FCL)
FCL or Full Container Load refers to using an entire container for a single shipment.
The sea FCL shipment in the ocean freight container is loaded and sealed, and is ensured that everything inside belongs to the same owner.
Being one of the experienced ocean freight forwarders, we at AIR 7 SEAS offer excellent FCL ocean freight forwarding services at cost-effective ocean freight rates.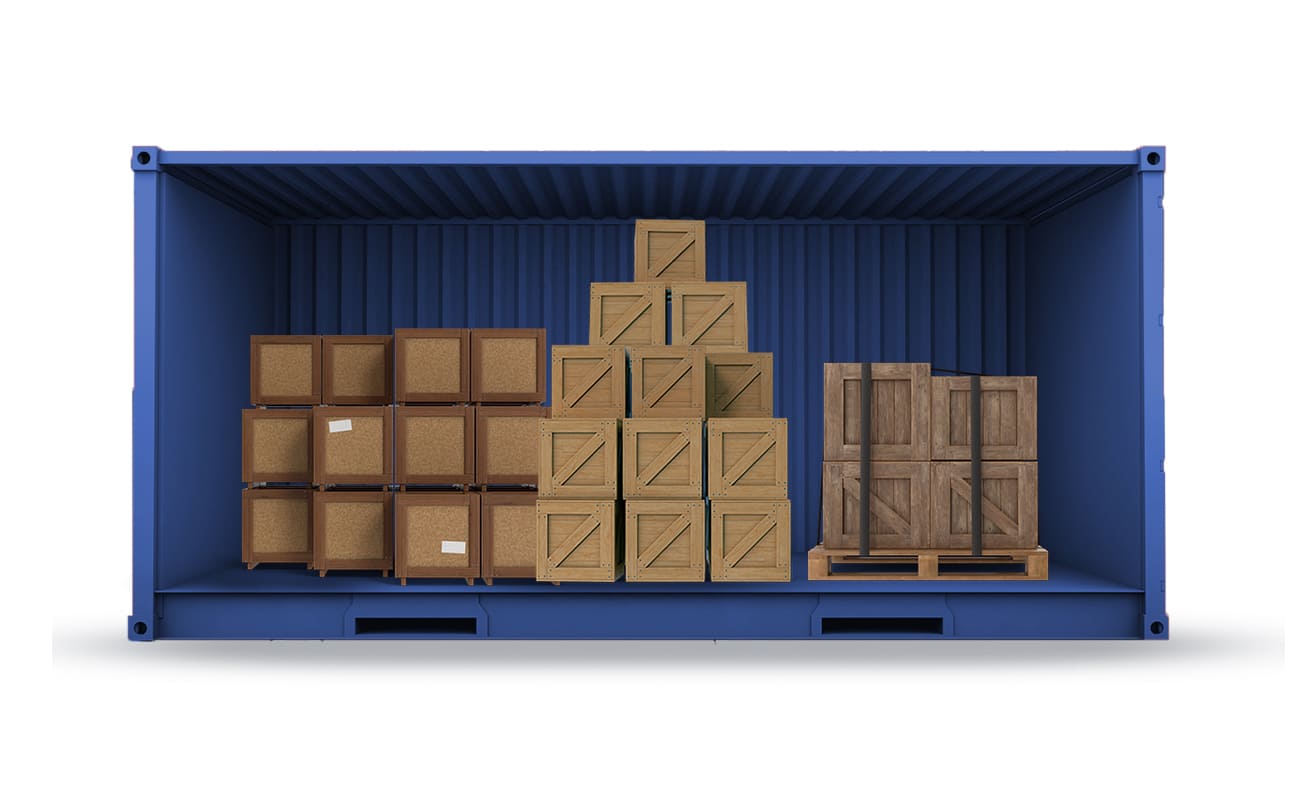 Less than Container Load (LCL)
Apart from FCL forwarding, we also offer LCL or Less than Container Load shipment services that are more suitable and manageable for smaller cargo volumes.
LCL service combines smaller shipments/cargo going to the same or nearby port directly or through a hub. LCL shipment always takes more time than FCL shipment, however, it is more economical as it is charged based on the usage of the space in the container.
Being a freight forwarder for nearly 4 decades, we offer LCL service to every major port worldwide, and our quality is unparalleled in the ocean freight service industry.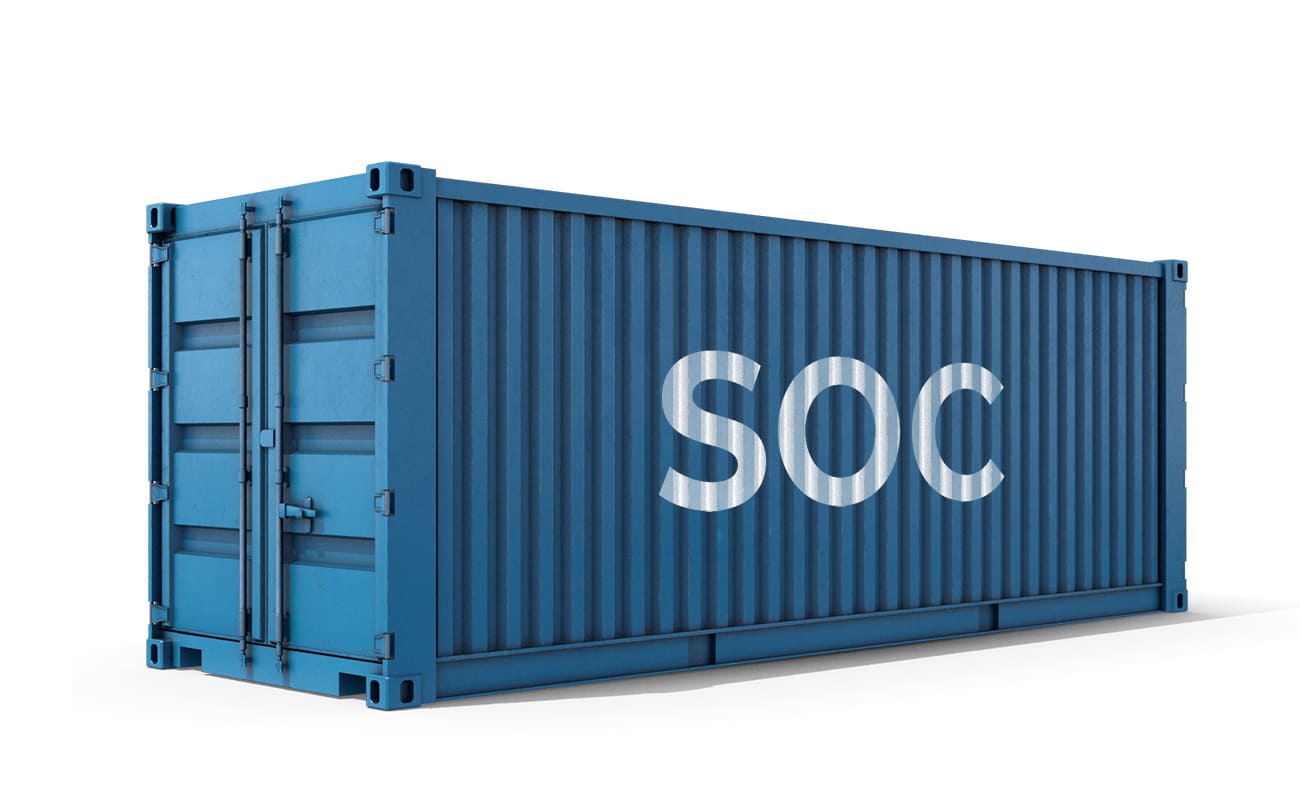 Shipper Owned Containers (SOC)
An SOC is a freight container owned by a business/company or an independent individual for sea cargo shipping.
You can process your shipment using SOC services offered by AIR 7 SEAS which can help you avoid detention charges and demurrage fees.
We offer roundtrip or one-way ocean freight shipment and management services for leased or Shipper Owned Containers (SOC) to any port worldwide at cost-effective pricing.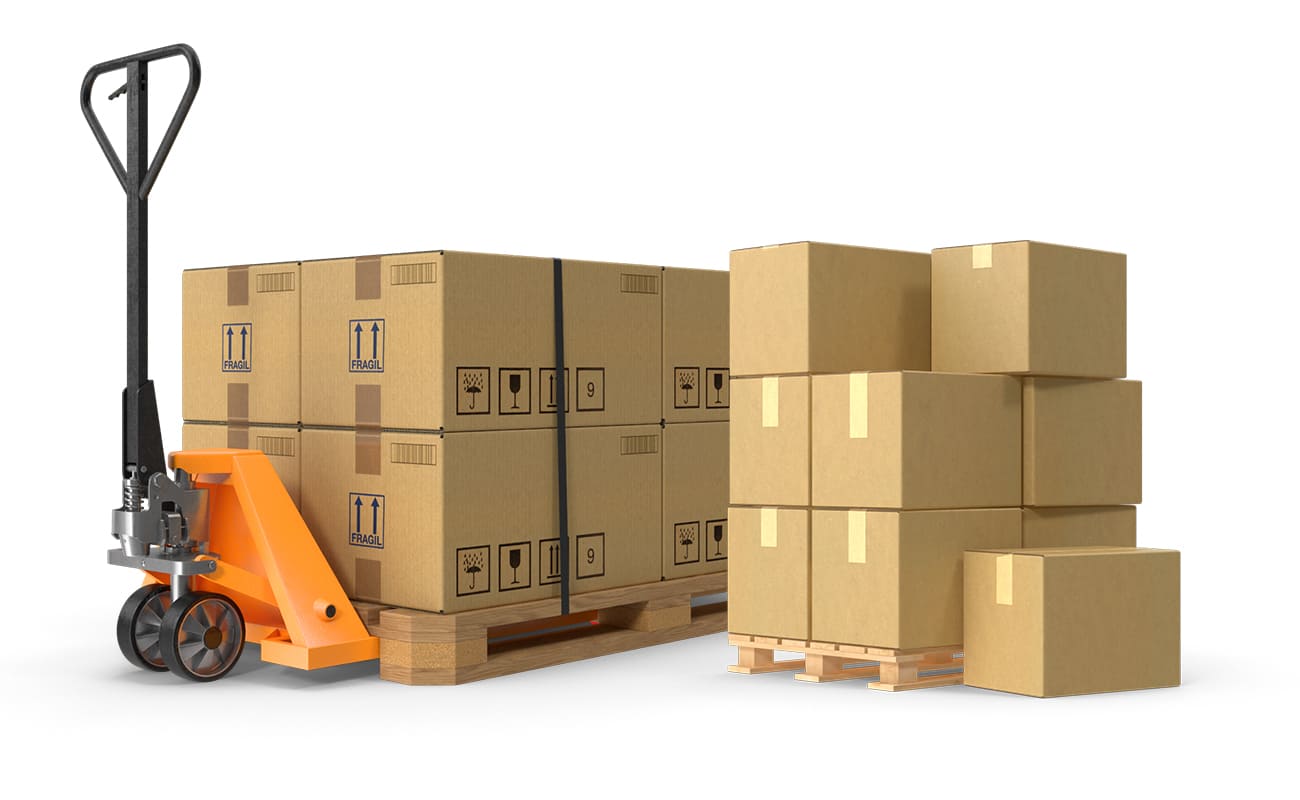 Consolidation
Consolidation involves an agent finding the best way to combine smaller cargoes from multiple shippers that the agent is handling into a single container.
Consolidation of cargo minimizes your freight shipment costs and is an effective method for cheap international shipping by sea.
We at AIR 7 SEAS provide consolidation services and are authorized to issue House Bills of Lading for your goods, ensuring their safety until they arrive at their destination.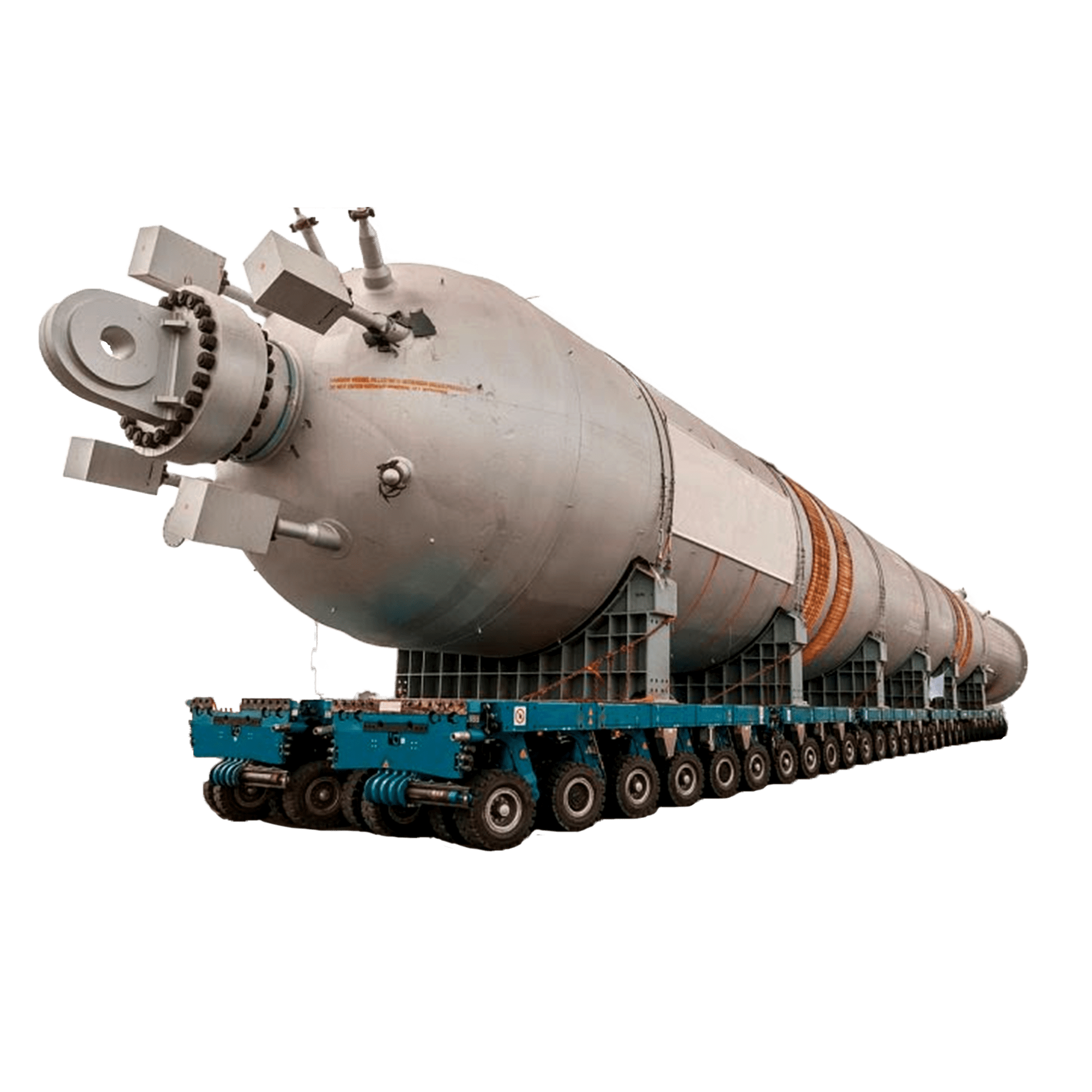 Project Cargo
Project sea cargo shipping involves the domestic or international transportation of heavy-duty, large, high-value, or complex pieces of equipment.
These complex goods require the most detailed shipment plan and AIR 7 SEAS ensures that these goods are transported on time, adhering to the safety restrictions during their transit.
Multimodal service
We provide multimodal services to transport your goods from door to port and port to door for your convenience. Based on your requirements, we use the right pieces of equipment and mode of transportation to ensure successful transportation from origin to destination.
Special Equipments
We provide special equipment, like tanks, open tops, flat beds, chassis, trailers, step decks, etc., for different ocean freights.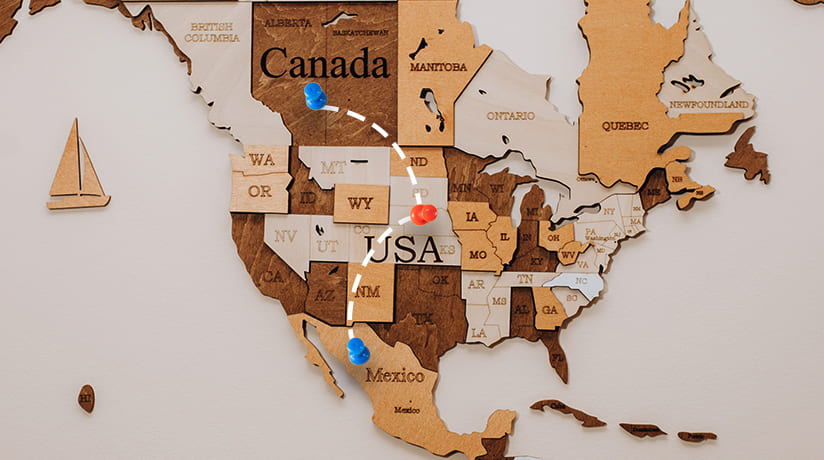 Cross shipment
We offer international sea freight cross-shipment services organized between the neighboring countries of the United States, i.e., Canada & Mexico only.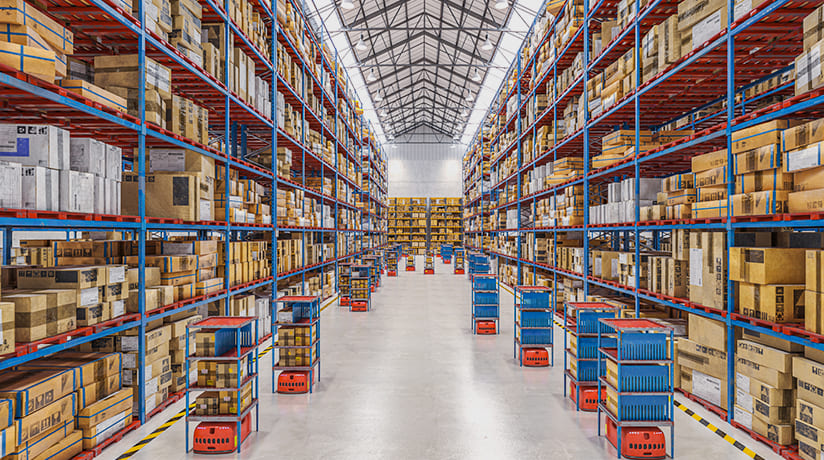 Warehousing and storage
We offer safe and secure warehousing and storage of your goods for consolidation or other sea freight shipping processes. Our dedicated team of experts ensures there is no external harm or damage to the consignments.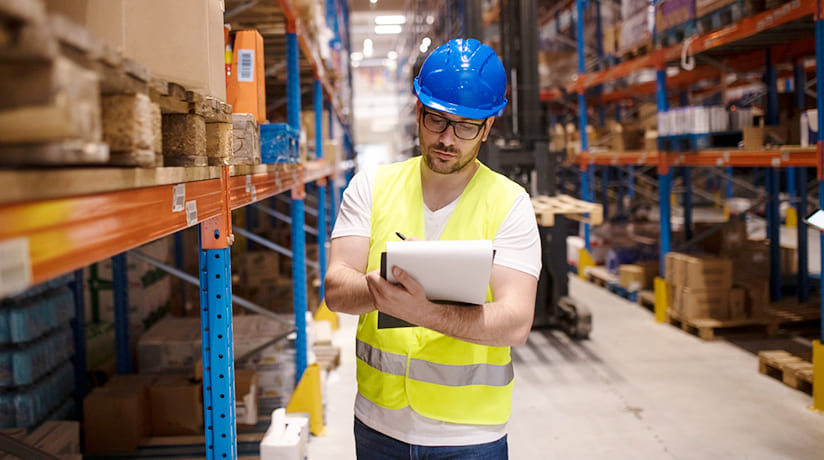 Custom Brokerage & Compliance
We handle your overseas shipping trade compliance and customs brokerage that can help you bypass legal troubles during domestic or international sea freight processing. We provide the bridge to an experienced Customs Gateway team that understands the nitty-gritty aspects of sea cargo shipping.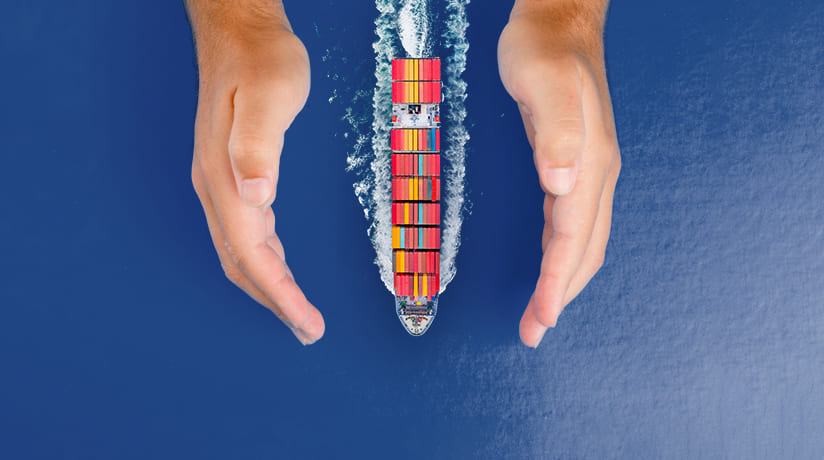 Cargo Insurance
Our overseas shipping provides cargo insurance for all cargoes to ensure that your sea shipment remains safe from potential damage or loss during transit. We have an in-house insurance team that can help achieve the best international shipping by sea results at cost-effective ocean freight rates.
Why AIR 7 SEAS?
Since 1986
in the business
We have over 40+ years of experience and knowledge of shipping lines serving with required certifications. We understand the minute details and requirements of the ocean freight shipment industry and strive forward to deliver the best experience to our clients.
The Ace in Every Business
The different industrial sectors we can handle
Our expertise help us handle the unique air freight shipping requirements for different industries domestically and internationally. Look at the top industries we deal with.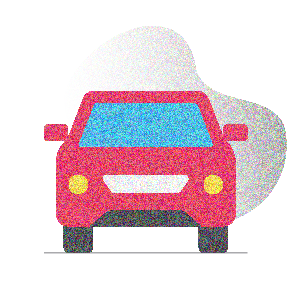 Automotive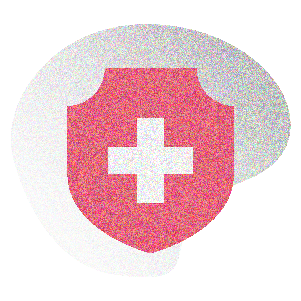 Healthcare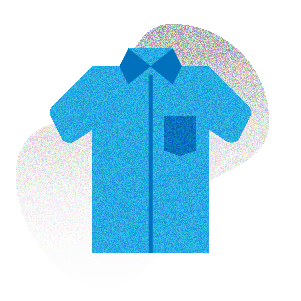 Fashion & Textiles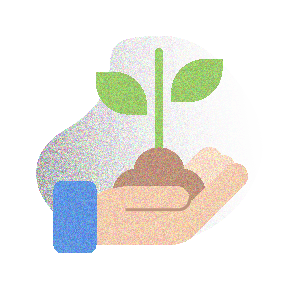 Agriculture & Food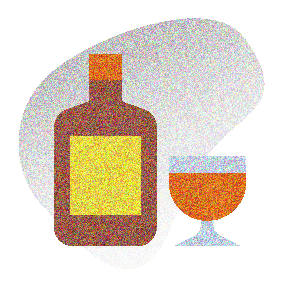 Liquor & Chemicals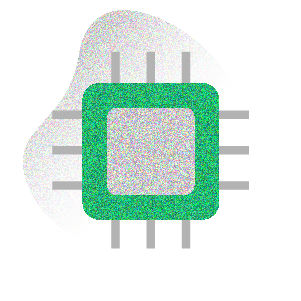 Electronics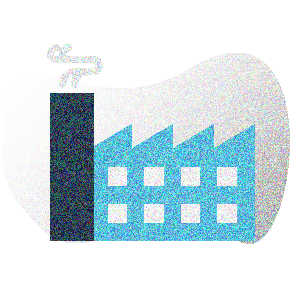 Manufacturing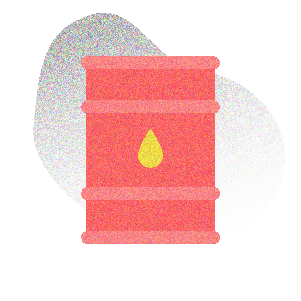 Oil & Energy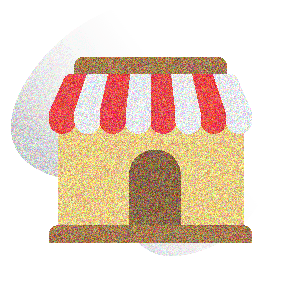 Retail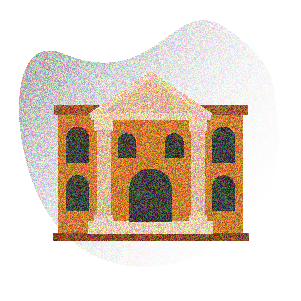 Government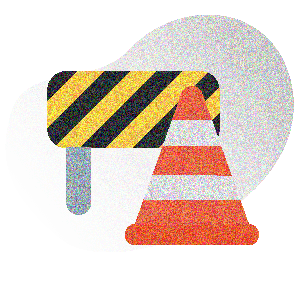 Civil & Construction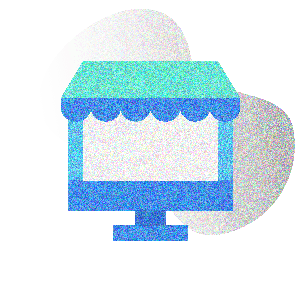 E-Commerce Support
Membership & Association
We are Certified
4.2
Testimonials
Our pride lies in sharing the testimonials from our satisfied customers, a testament to our commitment to excellence, reliability, and customer satisfaction in the freight forwarding industry.

We had a really difficult Hazardous goods shipment that other carriers wouldn't take. These guys made it happen, even after extension re-schedules and paper work delays...thanks Mont, Jason, Tracy, Gary and Nash!!
Mike hoag
James Instruments, Inc

We have just finished a 20,000 mile journey across North America and the South Pacific. Logistics was a large part of his journey and the team at Air 7 Seas has supported our trip amid, all the turmoil that the shipping industry has been engulfed by, helping ship support materials to both the South Pacific and Australia.
Grant Ian Gamble
Founder and CEO

Solid logistics agency to deal with when handling my international cargo shipments. Prompt responds, fare rates, and simplified procedures. Always fun corresponding with Naomi and Matthew. I would recommend Air 7 Seas for all your business/personal ocean export needs.
Emeke Nwachukwu
Atlantis commodities LLC