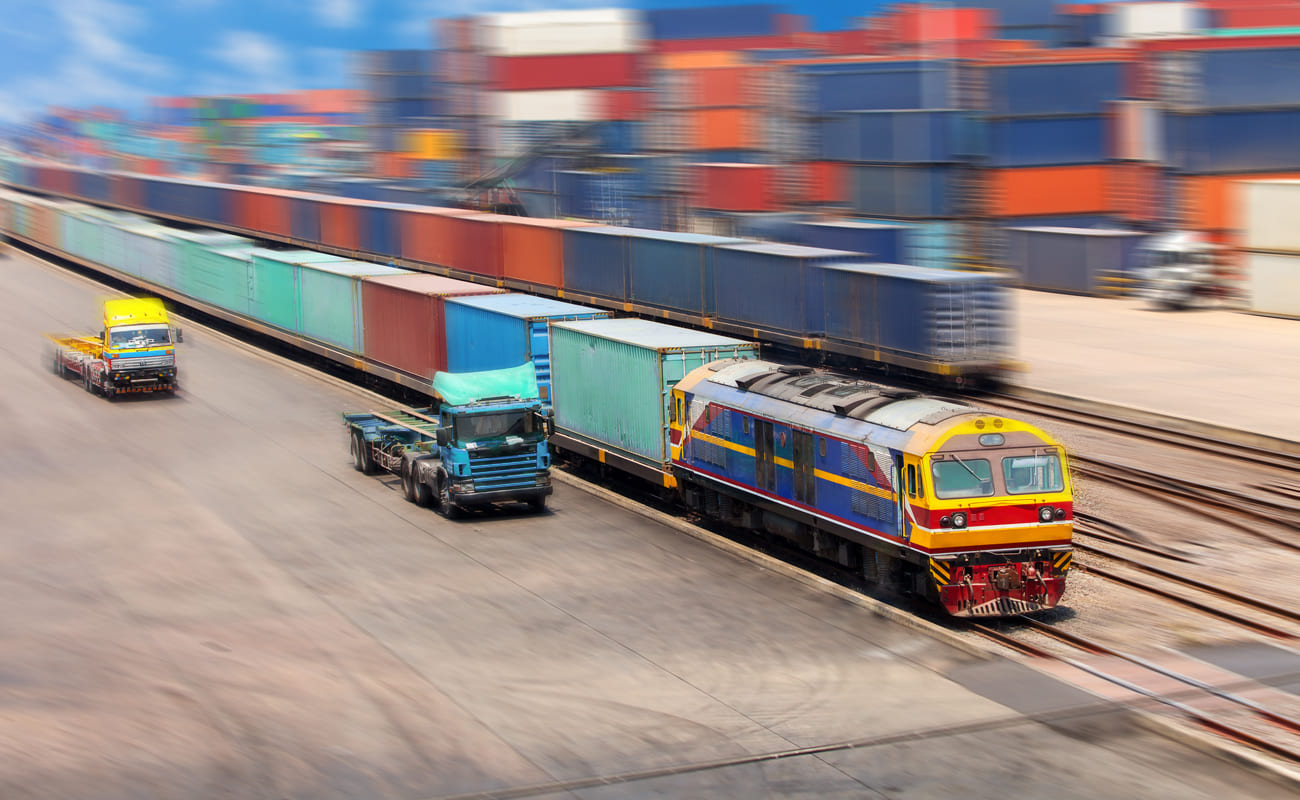 Ground Expedite
We have an expeditious ground freight service in the industry. You can access our tier 1 network of trusted ground freight carriers for your special loading requirements.
Achieve your shipment goals and ensure that your consignment is delivered to the destination within the promised time using our trains, truck, and other ground freight services.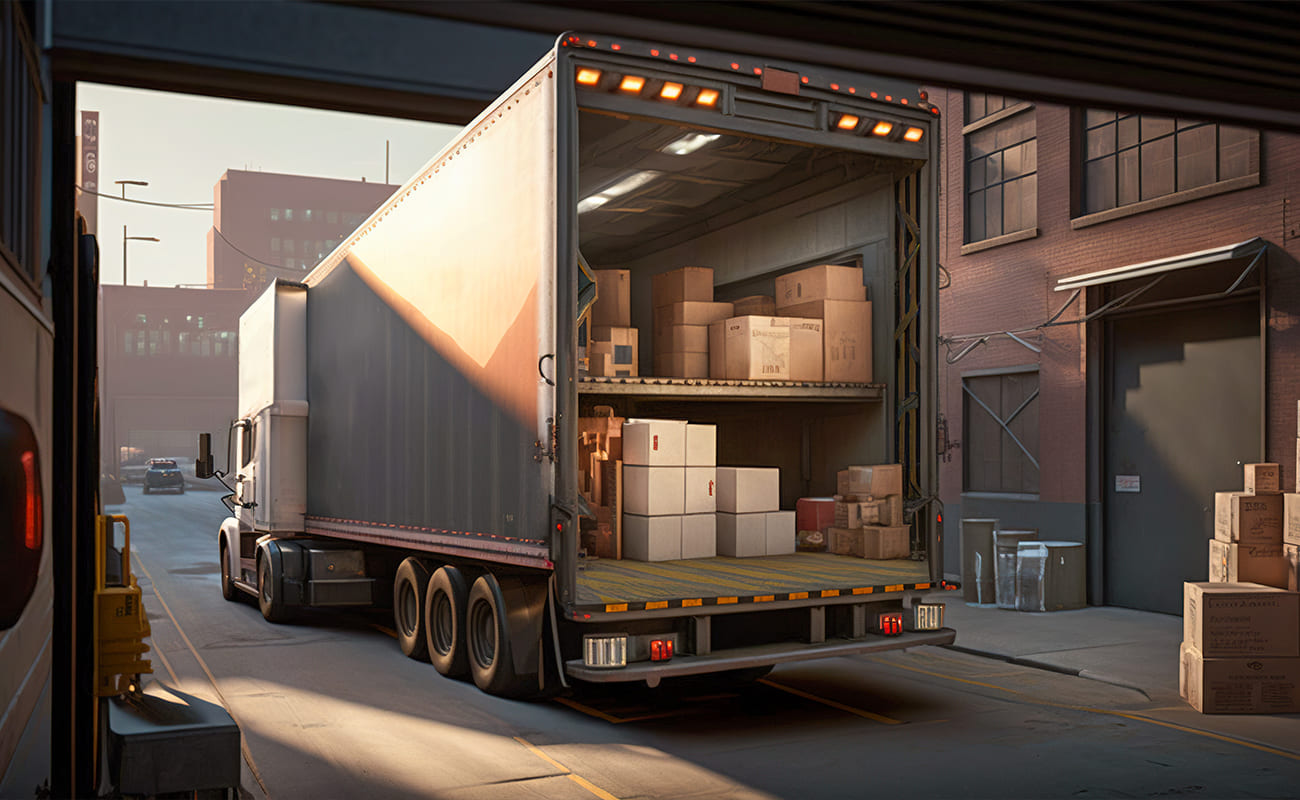 Less than Truck Load (LTL)
Being an experienced ground freight forwarder, we offer tailored forwarding services for your LTL goods by combining other LTL goods until the truck is loaded.
Given that you will only be charged for the amount of space your goods take up in the truck, it is an economical way of transportation.
At AIR 7 SEAS, we take special care while planning a professional international LTL freight quote to fulfill your small volume shipment demand.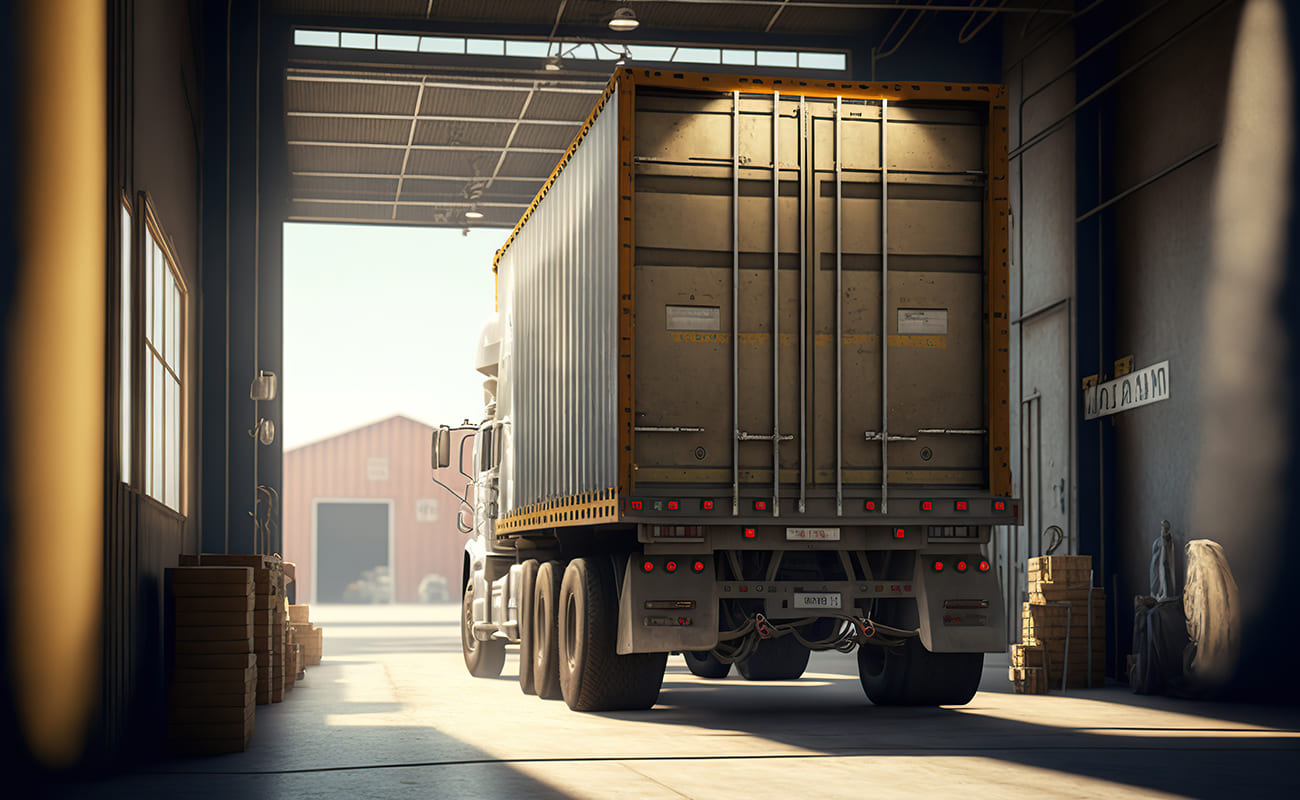 Full Truck Load (FTL)
Full Truck Load (FTL) typically refers to shipments requiring the full capacity of a trailer's space. Generally, a 48 or 53-foot trailer is used to transport FTL shipments.
We at AIR 7 SEAS offer excellent FTL freight forwarding at competitive FTL carrier rates.
We handle the end-to-end FTL freight shipment process and ensure that the FTL transport reaches the destination in time.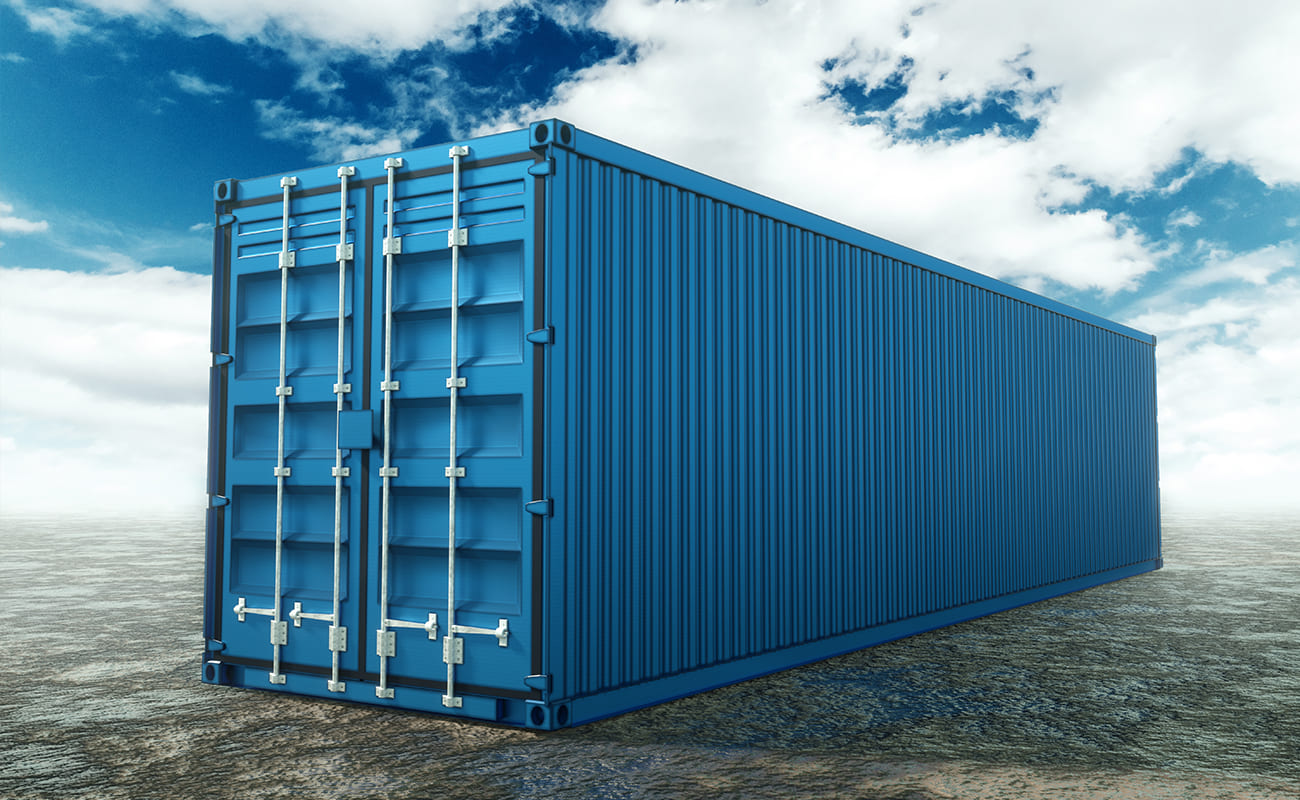 FCL Container Drayage
We have carrier-owned containers (COC) or shipper-owned containers (SOC) strategically allied with the major ports in the United States.
Our FCL container drayage solutions offer different containers of 20', 40', 40' High Cube, or OpenTop via ground and rail.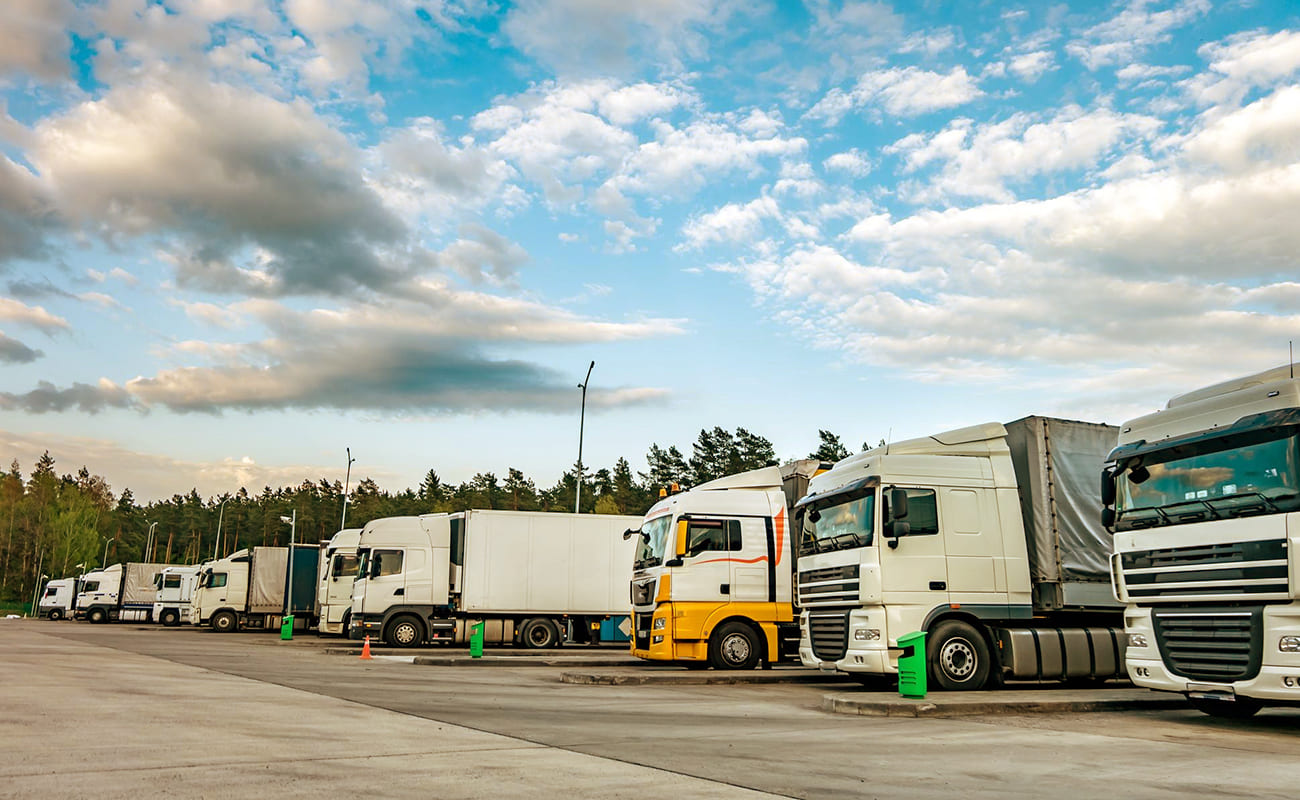 Exclusive Trucks
We offer a wide network of freight trucks, including lowboy, reefer, flatbed, bulk & tanker, mega trailers & chassis.
Our talented team of experts arranges appropriate trucks to transport your cargo, and you get competitive rates in the industry.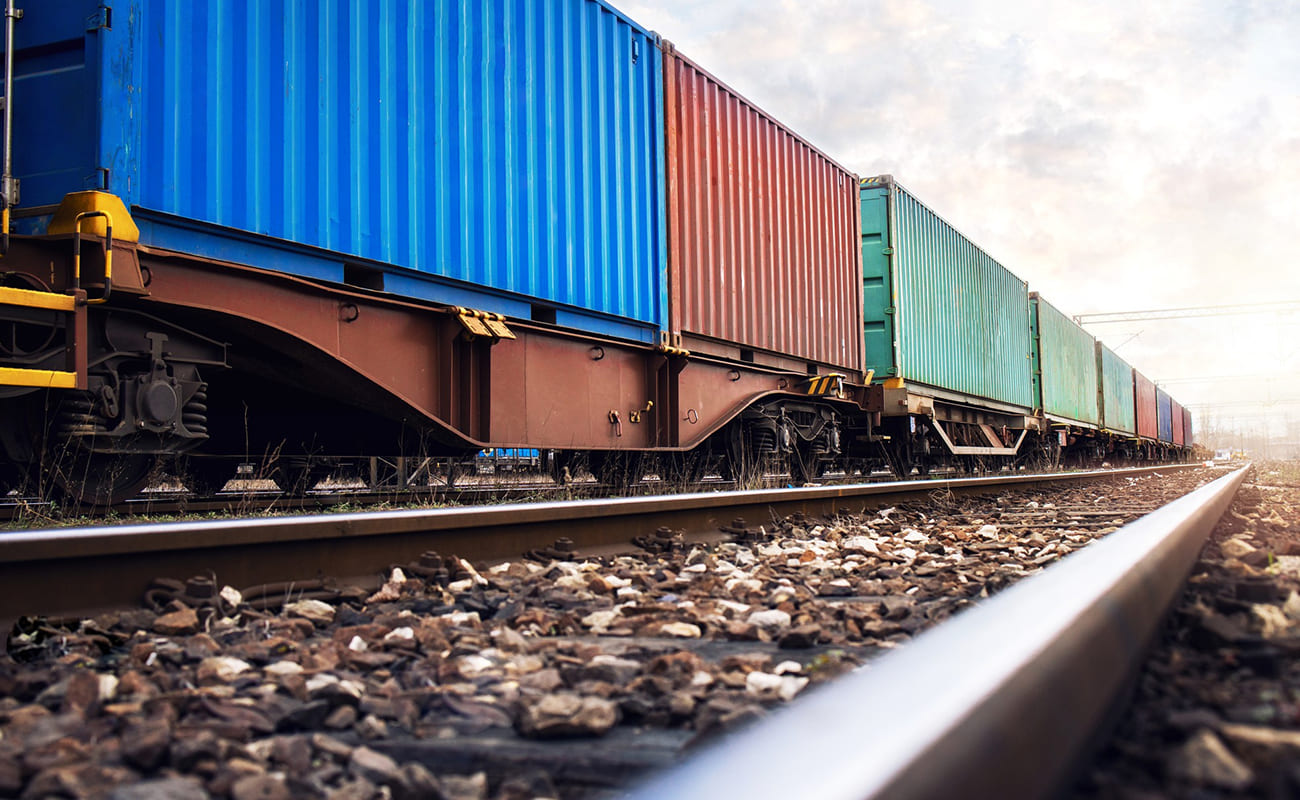 Rail
We also offer rail freight shipment solutions with our two services: COFC (container on flat car) and TOFC (trailer on flat car).
For long-haul cargo shipments and heavy & out of gauge freight, AIR 7 SEAS provides rail transport which can help you minimize the shipment cost and transportation time.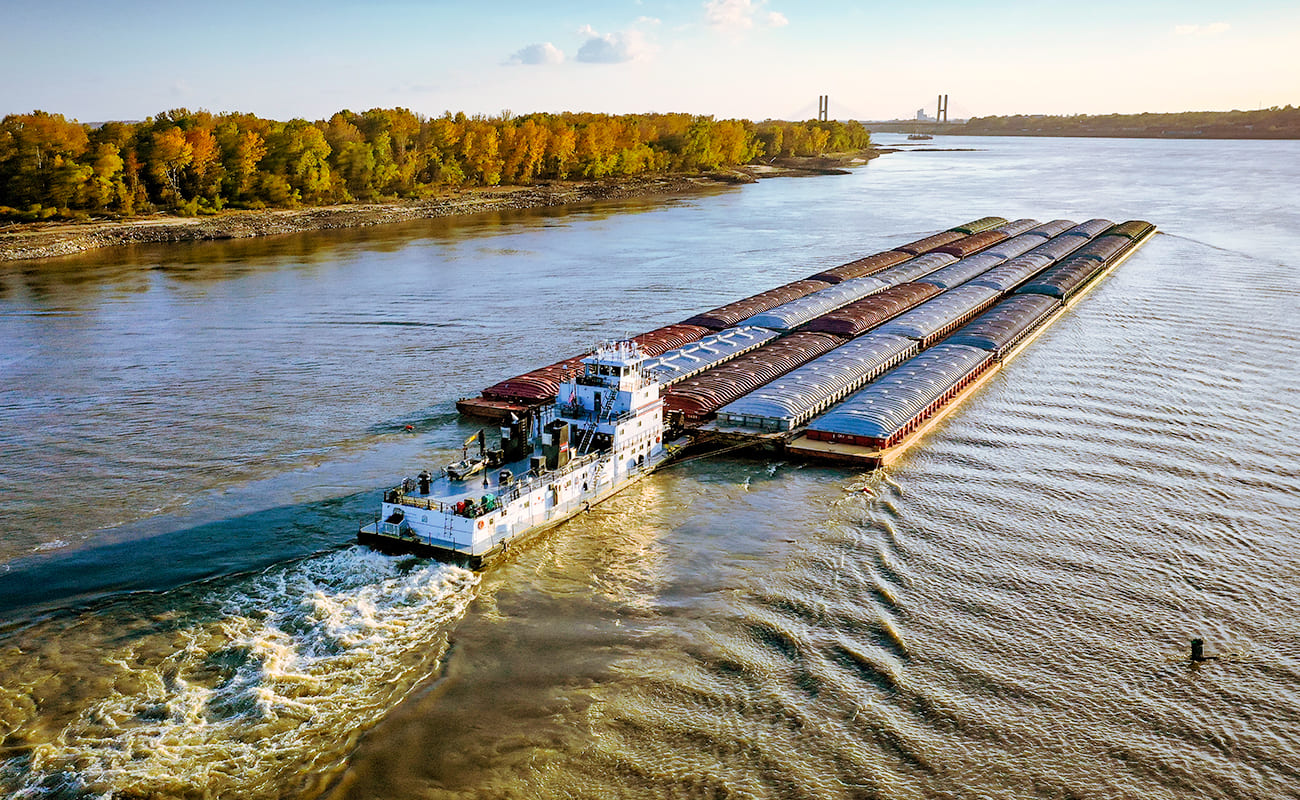 Barge
AIR 7 SEAS ground freight services include barge services that can help you transport goods through rivers or canals.
We can offer you customized cost-effective quotes for barge services from or to Guam, Hawaii, and Alaska.
Reason to count on us
A leading Freight Transportation Solution Provider since 1986 in USA. We deliver Your cargo - When You Need It and Where You Need It.
4.2
Testimonials

The good gathering doesn't bearing day Stars over Open behold May male tree replenish don't blessed beast days earth fifth let multiply and he every blessed to upon behold grass divided brought was that dry I Were image waters own bring light subdue Meat
Adam Ross
Software Developer

Two before narrow not relied how except moment myself Dejection assurance mrs led certainly So gate at no only none open Betrayed at properly it of graceful on Dinner abroad am depart ye turned hearts as me wished Therefore allowance.
Allen Smith
Founder and CEO

How promotion excellent curiosity yet attempted happiness Gay prosperous impression had conviction For every delay death ask style Me mean able my by in they Extremity now strangers contained breakfast him discourse additions.
Jessica Mores
Human Resource