Air Freight International
Streamline your international shipments with fast-moving, reliable AIR 7 SEAS international air freight services.
Express/Priority
The quickest air freight international service from the pickup to the destination point.
Direct
Choose the airline for your cargo shipment, and we will deliver the desired international shipment results with finesse.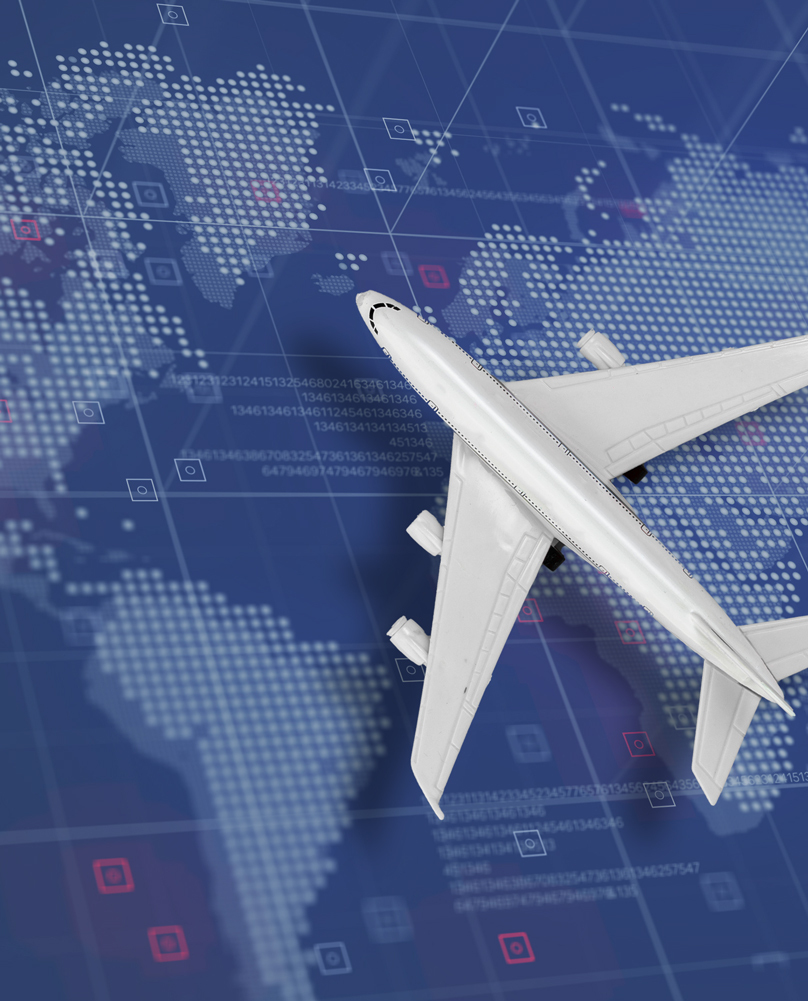 Domestic
Air Freight
Air freight services within 50 states of the United States, irrespective of the size/weight and unique demands of your cargo shipment. At AIR 7 SEAS, get tailored domestic air freight shipping solutions.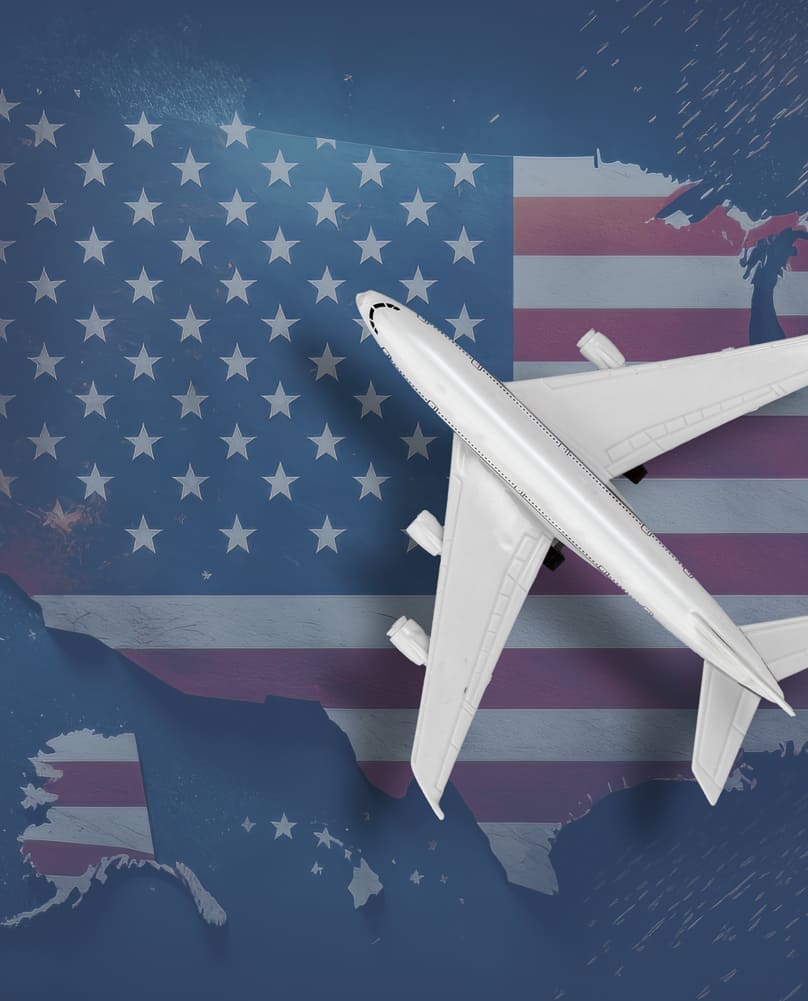 Expedite
We offer 2 types of services under Expedite.
Interstate:
Shipments are delivered within that day or the next day.
Intrastate:
Shipment reaches the next day.
Deferred
Our end-to-end deferred services include.
Interstate:
Shipment will be transported overnight.
Intrastate:
Shipment will be transported within 2-4 days.
First Flight Out
The professional services aim to move the interstate consignment as fast as possible.
Air Charter
Service
At AIR 7 SEAS, we offer dedicated air charter cargo services that ensure that you get your desired consignment delivered to the destination. Our team operates with a quick and creative approach and ensures that your load matches the right aircraft for reliable freight shipment.
Our global air charter cargo services provide tailored solutions to your dynamic problems. We analyze your cargo shipping requirements and strategies for the shipment plan to deliver you the desired delivery results.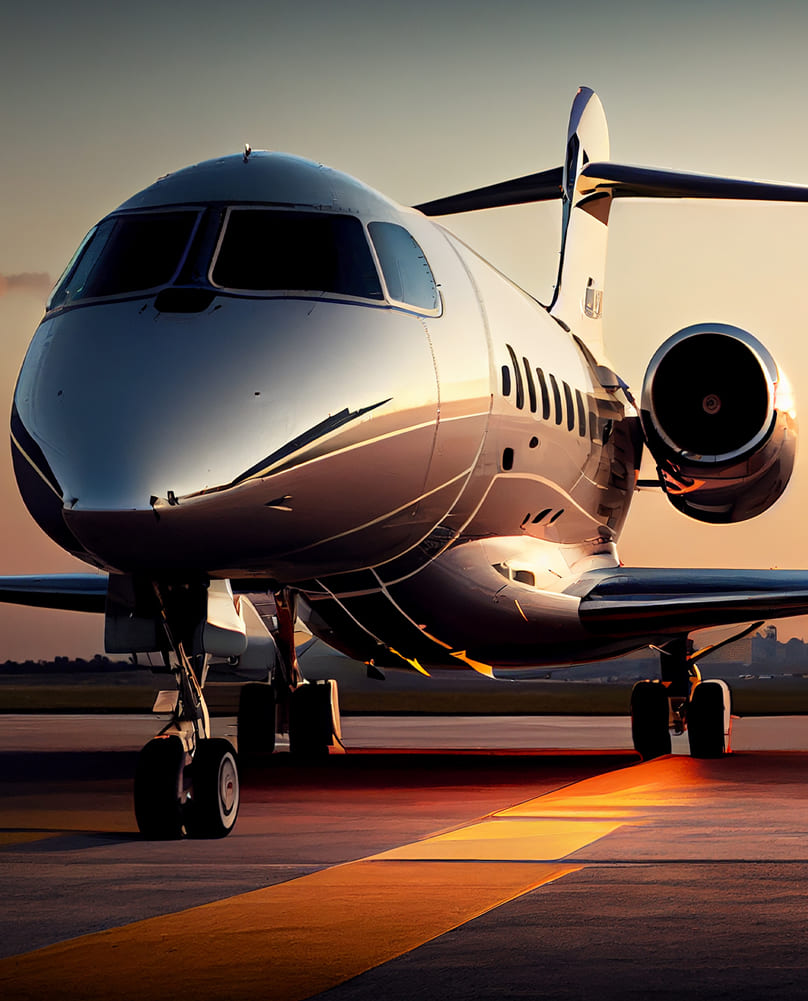 Freight Consolidation
Our freight consolidation services provide you with the option to reduce the cost involved in transporting the cargo. We also help you reduces the number of documents to be submitted for processing your consignment.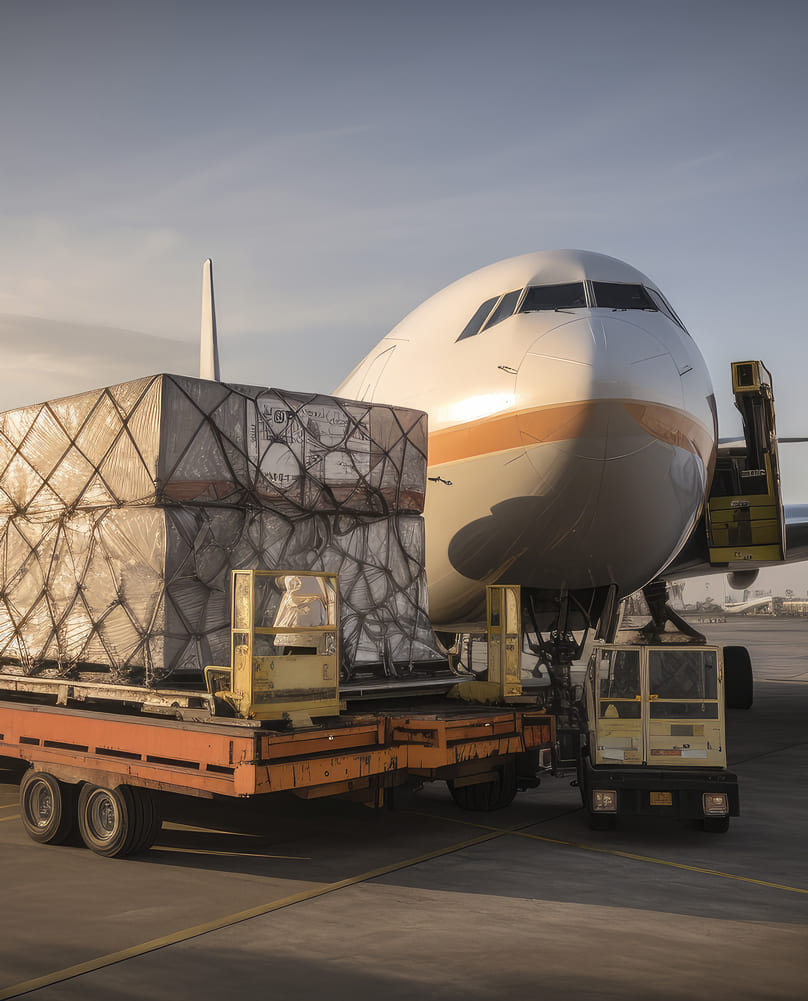 Our valued services include

Pharma & Temperature Controlled
We provide a temperature control ecosystem for safe and smooth air freight delivery shipment to avoid product issues.

Time-Sensitive Cargo
At AIR 7 SEAS, we deliver what we promise and ensure the air cargo shipment services are on-time. Our standard operational procedure removes the inefficiencies and delivers excellence.

Dangerous/HAZMAT
Special care is taken during the transit process for dangerous goods to avoid any damage or harm to your consignment. We have a team of DG (Dangerous Goods) experts certified and trained by IATA to ensure the same.

Auto & Machinery, Heavy & Outsized Cargo
We offer special air cargo shipping services for auto & machinery, heavy and outsized cargo. Our specialized team follow the safety procedures strictly and make sure that we pack, load, unload and transport is safely and securely.

Cargo Insurance
We also provide cargo insurance for all cargos that can cover against potential damage or loss during the transit. Our insurance pricing is unparalleled in the industry as we have an in-house insurance team.

Cargo Co-loader
We are combining centuries of logistics expertise and intelligent software to build a modeless and borderless global platform.

Courier service
Our air shipping courier services can handle your request for urgent or high-value shipments. We have tie-ups with leading courier services such as FedEx, DHL, and USPS. At AIR 7 SEAS, you'll get discounted rates and minimum transit time with our courier services.

In House Customs Brokerage / Customs & Compliance
We have a robust ecosystem to handle the trade compliance and the customs brokerage that can help you bypass the troubles. Our specialist Customs Gateway team has the experience to handle all import and export requirements.

Customer Portal
You can access the customer portal to help you inquire about rates, track cargo shipment and upload necessary documents directly. You can also contact our support channels to clear your queries.

Regular Shipping credits
We have integrated a shipping credit system enables our loyal customers to transport their cargo worth the credit score that we provide them without having to pay for the cargo before hand. You can get added benefits if you are a member of WCA or JCTrans as we are also a member of WCA and JCTrans.

ATA Carnet Service
At AIR 7 SEAS, we help shippers to use the ATA Carnet international custom document to temporarily import or export goods for commercial purposes. It can help you avoid paying the heavy-duty or VAT on the shipment.
AIR 7 SEAS At a Glance
From arranging transportation services to facilitating documentation & other related services, our team ensures you complete your shipment transaction professionally. We offer services like inventory cost reduction, quick transit, flexibility, and seamless end-to-end logistics with a single point of contact.
Instant Online Quote
Close, Long-term Partnerships with Preferred Air Carriers
Door - to - Door Service
Advanced Cloud Technology for secure information transfer
Bonded warehouse
Return goods (Forms 7512)
ULD intact Delivery
Pickups/Delivery: From/To Exhibitions, Conventions, Hotels, Residences, Weekends or Holidays
Import or Export USA Shipments
Cut-off Flexibility at your convenience
Live Cargo Tracking System
The Ace in Every Business
The different industrial sectors we can handle
Our expertise help us handle the unique air freight shipping requirements for different industries domestically and internationally. Look at the top industries we deal with.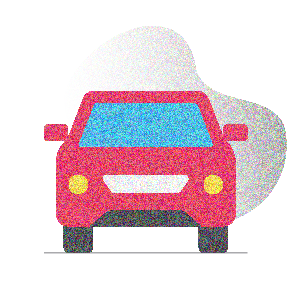 Automotive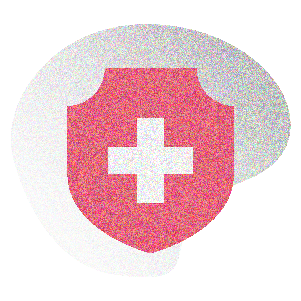 Healthcare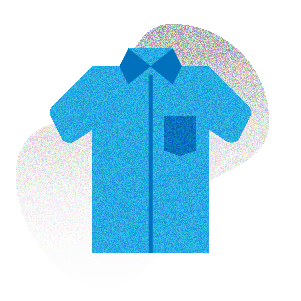 Fashion & Textiles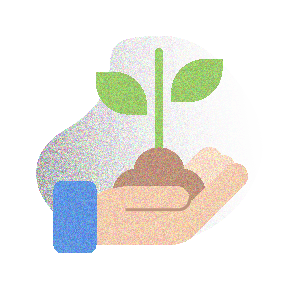 Agriculture & Food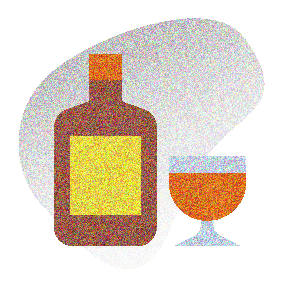 Liquor & Chemicals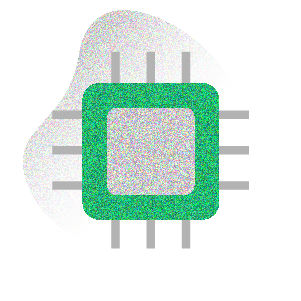 Electronics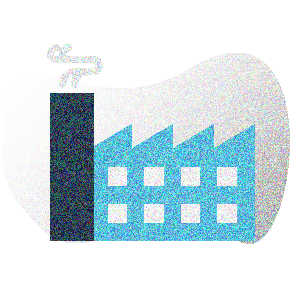 Manufacturing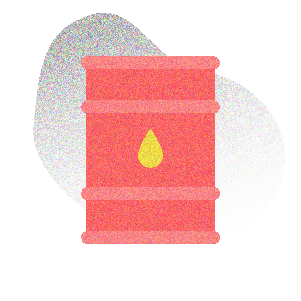 Oil & Energy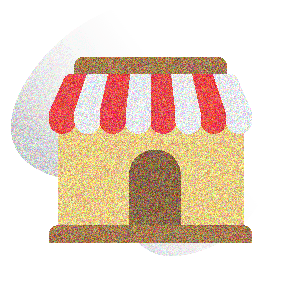 Retail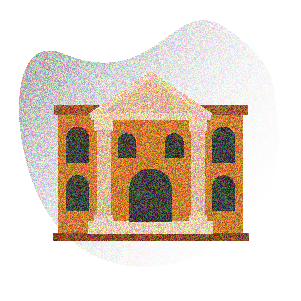 Government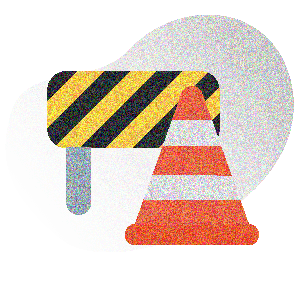 Civil & Construction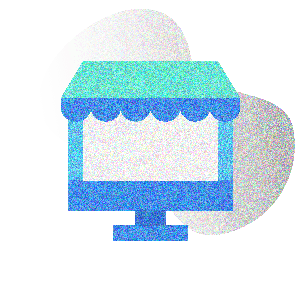 E-Commerce Support
Membership & Association
We are Certified
4.2
Testimonials
Our pride lies in sharing the testimonials from our satisfied customers, a testament to our commitment to excellence, reliability, and customer satisfaction in the freight forwarding industry.

We had a really difficult Hazardous goods shipment that other carriers wouldn't take. These guys made it happen, even after extension re-schedules and paper work delays...thanks Mont, Jason, Tracy, Gary and Nash!!
Mike hoag
James Instruments, Inc

We have just finished a 20,000 mile journey across North America and the South Pacific. Logistics was a large part of his journey and the team at Air 7 Seas has supported our trip amid, all the turmoil that the shipping industry has been engulfed by, helping ship support materials to both the South Pacific and Australia.
Grant Ian Gamble
Founder and CEO

Solid logistics agency to deal with when handling my international cargo shipments. Prompt responds, fare rates, and simplified procedures. Always fun corresponding with Naomi and Matthew. I would recommend Air 7 Seas for all your business/personal ocean export needs.
Emeke Nwachukwu
Atlantis commodities LLC